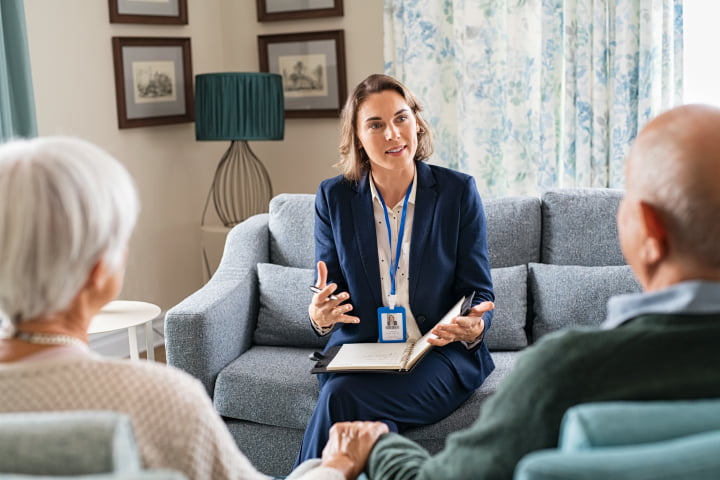 Case Manager
Experienced medical professional by your side for healthcare appts, medical records review, referral management, community resources, end-of-life planning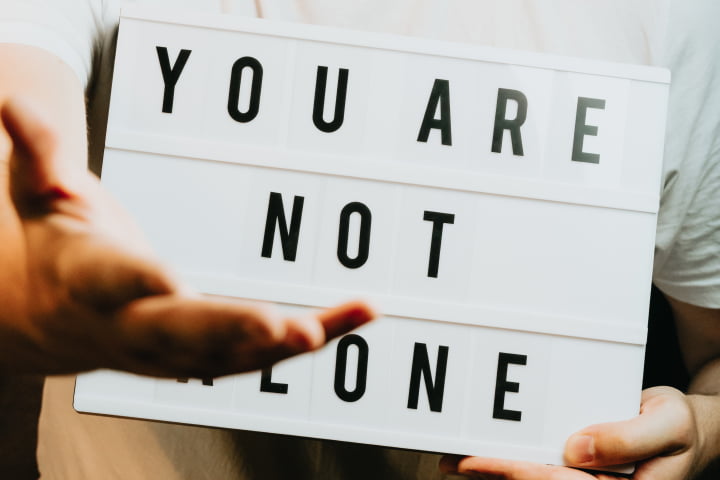 Advocate
Guide and support your healthcare journey; act as a personal representative in health situations including those related to legal issues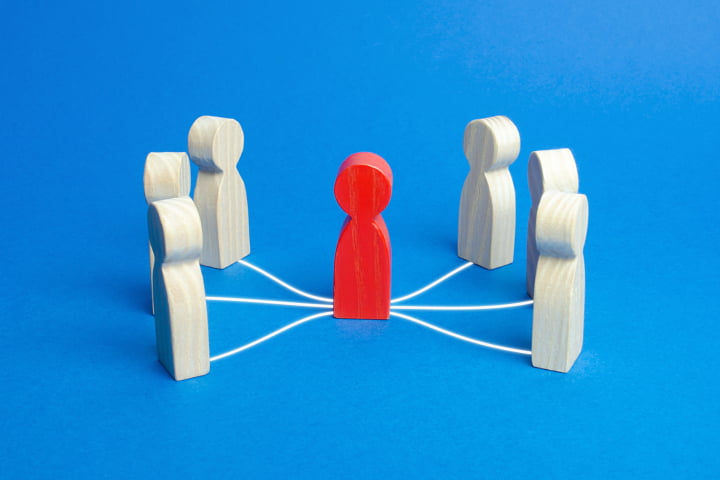 Liaison
Communication and coordination directly with your healthcare team; translation of medical jargon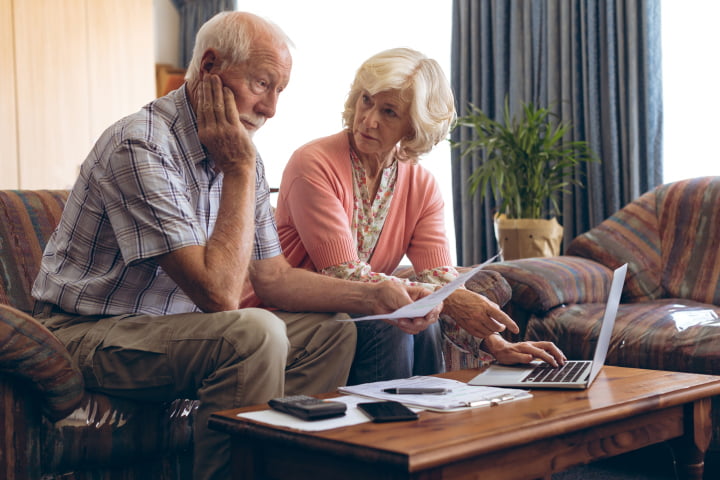 Medical Navigator/Negotiator
Communicate directly with insurance re: billing, coverage & denials; Negotiate outstanding provider bills
Other Services
Mobile Notary Services
Wellness & preventive coaching, advanced directives counseling, guidance & support for mental health & substance abuse
About Karen Silber
Karen Silber is the owner of KTS Advocacy…..advocacy is her passion. Her mission is to provide calmness and peace of mind by educating, coaching & supporting.
Karen's background is vast. After 30 years, she has extensive experience in medical social work, health & wellness, and care management. She understands insurance, including coverage, prior authorizations and billing, and case management.
On a personal level, she advocated for her parents during their illness and also dealt with her own chronic condition. She has a master's degree in social work, is licensed in Ohio & Kentucky, and is a Board-Certified Patient Advocate (BCPA).
Karen is honored to be partnering with I Have Wings to help support those emotionally & financially with breast cancer.
If you hire Karen as your advocate, she will walk in your shoes with you and give you peace of mind.
Contact Us
Karen Silber, MSW, LSW, BCPA, Owner
Board Certified Patient Advocate
Meet Karen Silber
Want to set up an appointment to meet Karen or have questions? Please fill out the form below and someone will reach back out to you directly...
Did you know….?
The health care system is so complex that more than half (52%) of consumers is unable to navigate it on their own, triggering avoidable customer service calls and more costly care.
---
Difficulty in making informed decisions impacts consumers' ability to get the medical care they need. This is especially detrimental for the one in four (26%) consumers who have both low understanding and facing chronic or serious conditions.
---
More than 1 in 6 Americans working full or part-time report assisting with the care of an elderly/disabled family member or friend. Caregivers working at least 15 hours per week. indicated that this assistance significantly affected their work life.
---
Caregiving has shown to reduce employee work productivity by 18.5% and increase the likelihood of employees leaving the workplace.
---
Productivity losses related to personal and family health problems cost U.S. employers $1,685 per employee per year or $225.8 billion annually.